A beautiful design is never out of reach. I'll help you create something beautiful that is on-brand and on-trend.
Have you been searching for the easiest way to create awesome graphics for your business?
😱You might have been asking yourself, "how do I create awesome graphics?"
🙋‍♀️Graphics that stop people in their tracks, make them stop scrolling and actually pay attention to what I'm writing?
💰I want awesome graphics that I can create myself – without a graphic designer!

..Oh, you're in just the right spot, friend!
That's where I come in.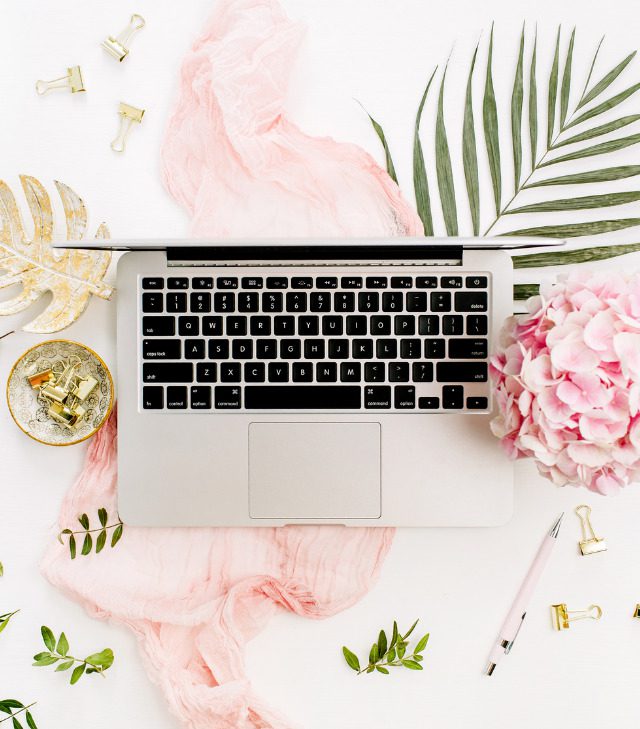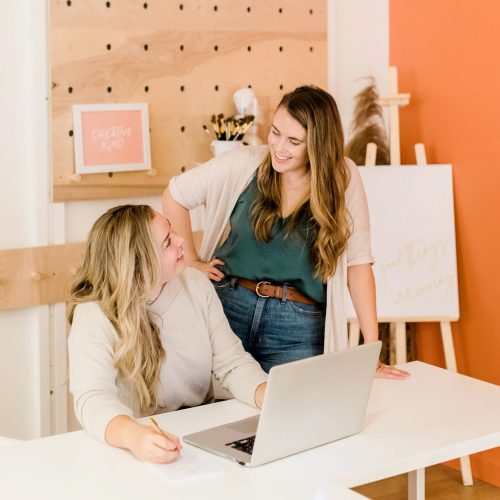 Welcome to my little slice of the internet! My name is Prachi, the creative mind behind this blog. I have a passion for design and helping you grow your business. I love giving away valuable business resources to help creative entrepreneurs like you grow!
Sometimes all you need to make content really stand out on social media is a little bit of extra help.
Do you spend hours staring at a blank screen trying to figure out what to post? So did I. That's why I create easy-to-use Canva templates for Small Businesses—to save you time and money creating impactful social media graphics that bring more eyes to your business — without breaking the bank!
I am a Blogger, a foodie, a content creator, a Sagittarius soul and a dog lover. I'm a rebel who always speaks my mind. I believe in the power of curiosity and unrestricted creativity.
When I'm not crushing the internet with my amazing content, you can probably find me daydreaming about traveling the world and taking endless selfies with cute animals.
My favorite quote – "You can never cross the ocean until you have the courage to lose sight of the shore."
I'm doing my masters right now and but have always wanted to do something creative and fulfilling. I found that in my own business where I'm free to be myself. There's so much room for growth and endless possibilities.
And now, I want to help you make an impact, grow your business, and make money doing what you love. 
Let's make a bold statement together. Whether you're a small business owner, a creative entrepreneur, an influencer or a brand, I'll help you make your brand pop online.
Join The Community
It's 100% FREE (no catch) to join. So what are you waiting for? Get your free access to the resource library today!