CANVA TEMPLATES TO HELP YOU ELEVATE YOUR SOCIAL MEDIA.
Create graphics that are on-brand and on-trend in minutes with professionally-designed Canva templates that not only look great but will give your content the extra oomph it needs.
CANVA TEMPLATE SHOP
Want to create eye-catching designs, but lack time or expertise?
Our easy-to-use Canva templates are designed to make you seem like a design pro (even if you're not!).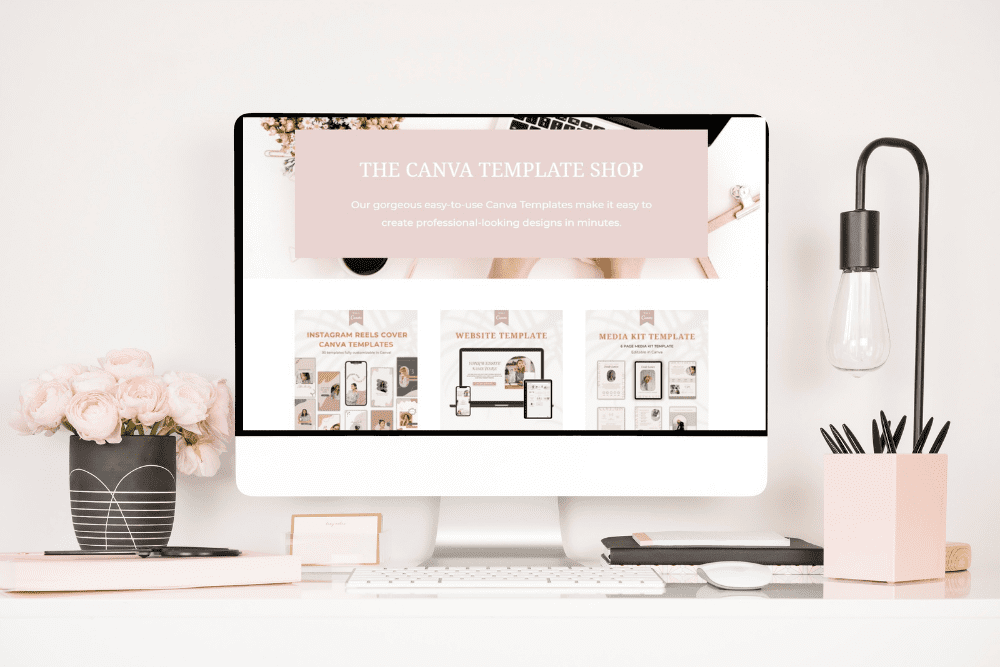 Easy-to-use Canva templates to create scroll-stopping designs to catch my audience's eye and make my content stand out.
Purchase a template(s), open the PDF you'll receive upon purchase, you can access the templates by clicking the link provided.
Open your template in Canva, easily customize it for your own brand's colors, fonts, images, and text. 
Export your template, post it to social media. Re-use them endlessly to create as many graphics as you had like.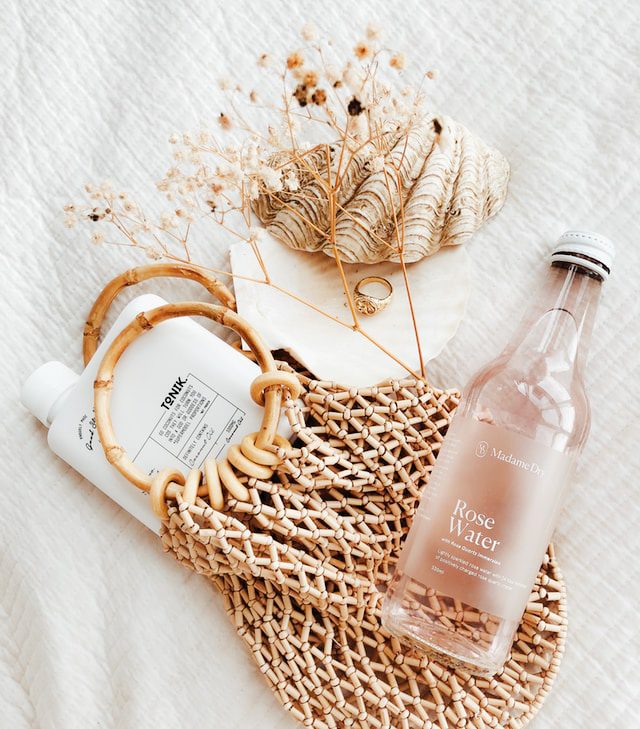 I have a passion for creativity, design, and helping people scale their businesses—like you! I love a good hustle as much as the next person, but I also know it's a full time job. That's why I started THE CANVA TEMPLATE SHOP – so you can spend less time designing and more time hustling.
I believe in your big idea, your business, and your ability to stand out. That's why I'm all about getting you noticed. I want to help you get unstuck and achieve those crazy-big dreams you've been putting off. We're in this together!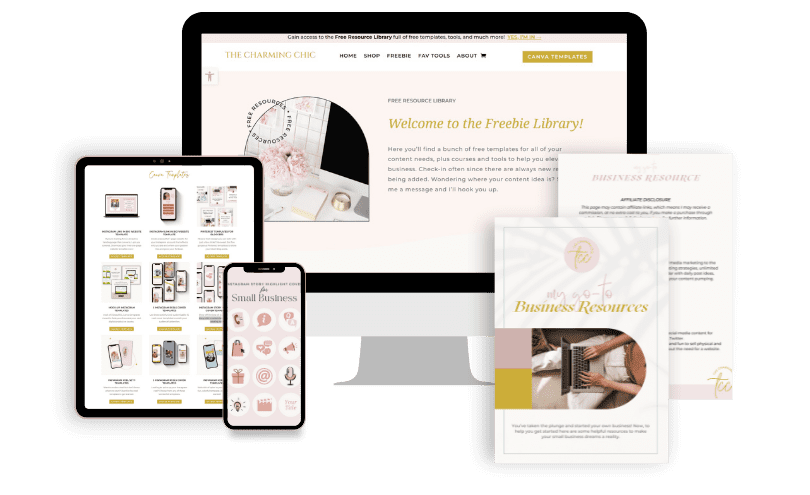 Gain access to the Resource Library full of free templates, tools, and much more! Oh, and it's free!